Krakow is a city with a thousand-year-old history. The former seat of the Polish kings and the capital of the country, nowadays is an important European metropolis.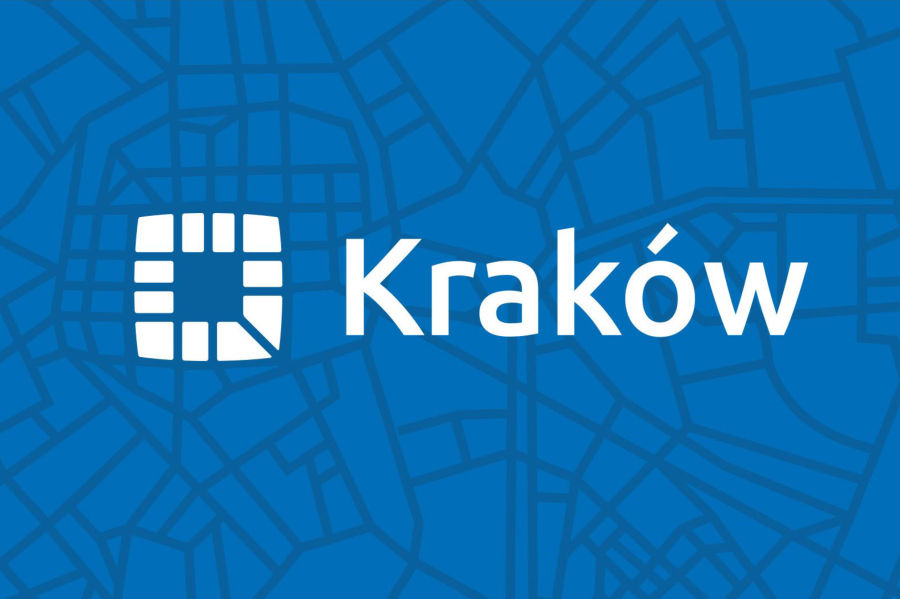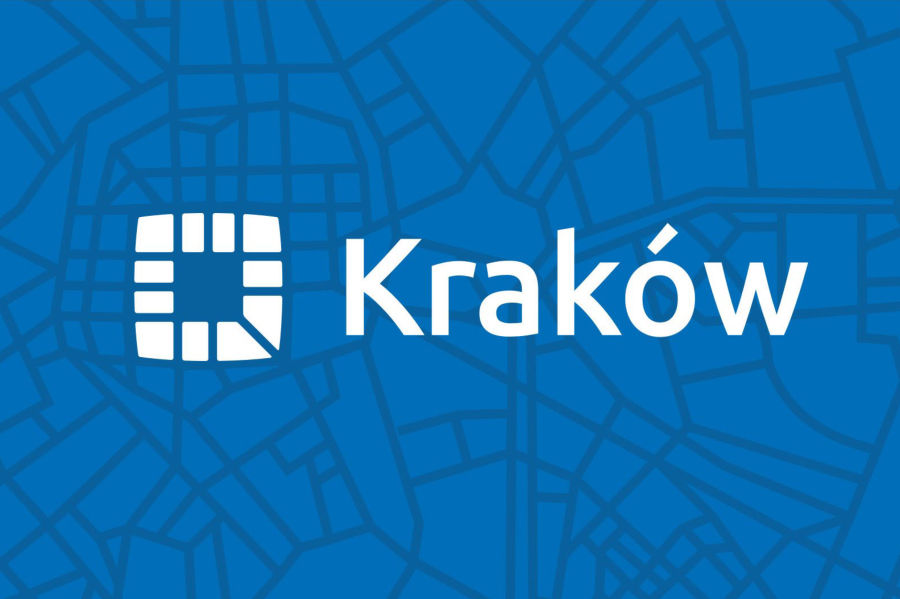 Krakow's Old Town is a unique treasury of works of art, historical monuments and historic buildings, representing almost all architectural styles, from the Middle Ages to the present day. For hundreds of years, the Main Market Square has remained the heart of the city. It is the largest town square of medieval Europe, preserved in unchanged form since 1257 and included in the first list of UNESCO World Heritage Sites already in 1978. For the last 600 years, every full hour the sound of the Krakow's bugle call can be heard from the tower of St Mary's Basilica. Additionally, the Cloth Hall – the medieval market hall located in the middle of the Market Square – is one of the most recognizable Polish monuments. Apart from the monuments of the Old Town, Kazimierz district, which is an example of a centuries-long coexistence of Christian and Jewish culture, filled with Jewish monuments of global importance, continues to amaze. It is a district of antique and work of art markets, cosy cafes, restaurants and pubs where live music can be enjoyed.
---
The capital of the Małopolska Region can also boast about a rich offer for sports and recreation enthusiasts; the Tour de Pologne, Cracovia Maraton, they are modern stadiums. In 2014 opened Tauron Arena Krakow, the largest in Poland and one of the most modern sports and entertainment halls in Europe. In 2014 Krakow was selected European City of Sport.
---
Krakow is also a city vibrating with cultural life. In the year 2000 it was chosen to be the European Capital of Culture and in 2013 awarded the title of UNESCO City of Literature. Every year, more than 100 festivals and other world-famous cultural events take place here, such as the Film Music Festival, Misteria Paschalia, Opera Rara, Sacrum Profanum, Conrad Festival.
It is also a city of modern museums and dynamically operating companies, investing in new technologies. A place of learning about 200,000 students, has attracted investors looking for qualified staff – many of them just in Krakow located its branches and call centers. Business meetings also promotes extensive hotel accommodation of the highest standard and trade fair and opened in 2014, the ICE Krakow Congress Center.
---